January 2nd, 2011
Forgive the oxymoron, but who knew that Minnesota was such a winter hotspot? These two festivals are chock-full of fun ways to enjoy the snow.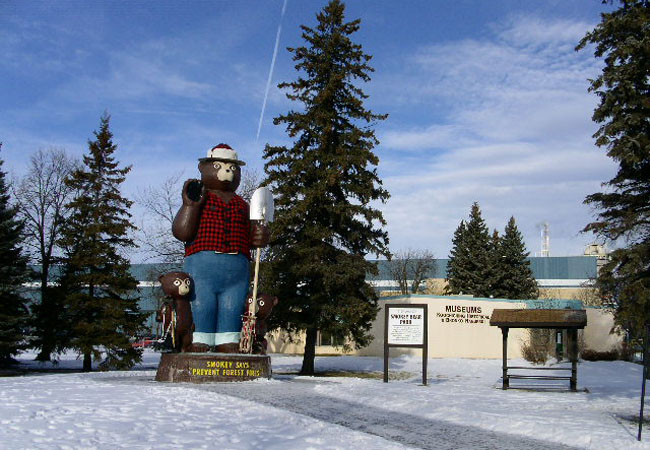 International Falls, MN
Otherwise known as the Icebox of the Nation, this town has a four-day event every year called "Freeze yer Gizzard Blizzard Run and Icebox Days." This year will be the 31st annual celebration, and it runs from January 12-16. Come see professionally-carved ice sculptures or make your own snowman in Smokey Bear Park. A hot chocolate social, a snowshoe hike, curling, a theater production of Till Death Do Us Part, and the Freeze yer Gizzard Blizzard 10K and 5K Runs are just some of the wild activities planned.

Ely, MN
The Voyageur Winter Festival, which runs from February 3rd to 13th this year, promises to be one of the most entertaining winter attractions in the area. Instead of just looking at professional snow sculptures, go to a workshop for amateur carvers and enter a contest yourself! There's also a contest for ice fishing, and more kid-friendly activities like arts and crafts. There's even the opportunity to take a dog-pulled sled ride to a lakeside bonfire with hot cocoa and cookies! The event is concluded with the Mukluk Ball, the profits from which go to non-profit organizations.
Check out the other parts to this 5 part series below:
And the last part 5 here
Comments
comments