August 22nd, 2012
With the amusement park craze sadly coming to an end as the school year is about to pick up, I thought I wouldhave two great amusement parks: Cedar Point and Kings Islands, battle it out for the title! Both parks are in Ohio and owned by Cedar Fair, but have a very different atmosphere.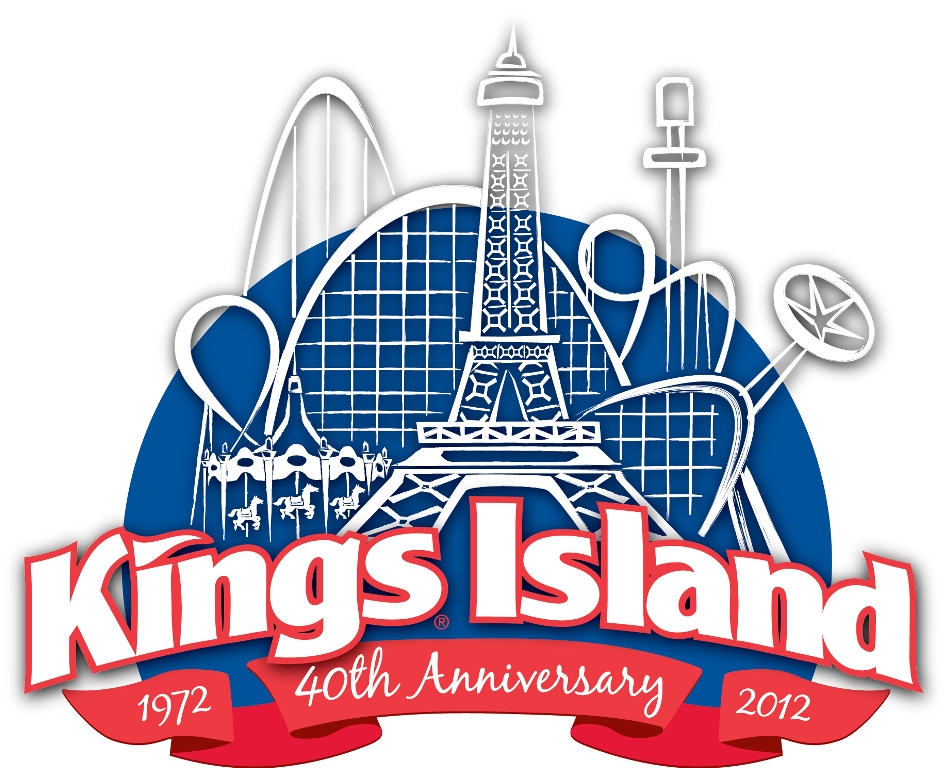 Starting in the South – Mason, Ohio (near Kentucky) lays Kings Island, right off Interstate 71. The greatest advantage of Kings Island is that it's 2 parks in one! Both the water park (Soak City) and regular amusement park are connected and 1 admission ticket gets you access to both parks. A great way to enjoy the best of both worlds is to come in the morning and enjoy the water slides and lazy river while it's hot out. Then shower /change when it starts to cool off and head into the regular park with thrill rides and coasters. There's a train the takes you back and forth between parks, so it's easy to get around.
Up North – Sandusky, Ohio (near Michigan) homes Cedar Point, right on the coast of Lake Erie. It's next to impossible to do everything Cedar Point has to offer in one day. In addition to your usual roller coasters and entertainment shows, there is a water park outside (Soak City), go-carts, putt-putt, tennis courts, beach front, jet-ski and water surfing rentals. If you want to only enjoy the amusement park of Cedar Point you'll have plenty to do inside the park and a full day riding coasters and thrill rides! But I would encourage all who can to plan a 3-day stay at the resort to enjoy all the amenities Northern Ohio has to offer. Its lake side view makes this park unique to others.
The winner is..
Cedar Point! (In my opinion 😉 and hey, 2nd place is nothing to shy of. Kings Island takes home the silver for its thrill rides and water park. But the gold goes to Cedar Point for its overwhelming amount of fun!  There's still time to run out and find a spot in line. Halloweekends are right around the corner, stay tuned.
Comments
comments